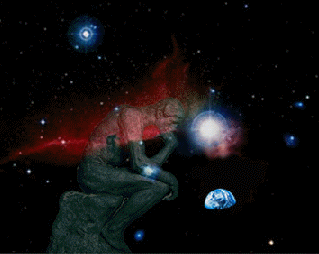 For Sponsorship

Please Contact me:

Kalman Klim Brattman
NatureQuest Corporation
PO Box 381797
Cambridge, MA 02238-1797
USA.

Tel: 781-321-0000
Email: Kalman@TRUTON.net




NatureQuest Corporation
U. S. Educational, Scientific, Nonprofit, Tax Exempt No. 04-2632511

NatureQuest Corporation is a Massachusetts educational, scientific, nonprofit tax-exempt private foundation as recognized by the United States under section 501(c)(3) of the Internal Revenue Code.
Thank you.